Brandon Ridgely – 7/29/2017
When we last wrote about the sends between grime figures P Money and Dot Rotten the war had reached about 2 songs going each way, with P Money taking a clear lead. Now, many sends later, the clash has become legendary, and perhaps one of the best grime has ever seen in its totality. Ever since the beginning, both have only gotten better each song.
It makes it quite hard to call either way.
From allegations of sex with a transgendered man to claims of slapping, threats of stabbings, and plenty more, the beef has been competitive from day one.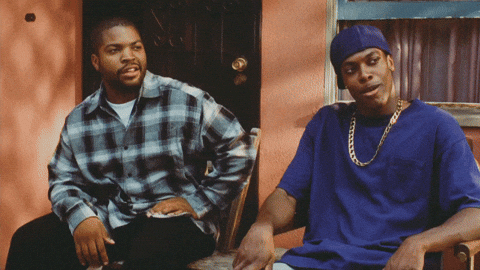 Despite the subject matter, it's created some of the best songs grime has seen in a long while.
In fact, the sends are so strong that Chip released a song in the middle and very few people really even noticed. Let's look at the highlights from both sides.
For Dot Rotten:
https://www.youtube.com/watch?v=P7L-TG7xMPs&autoplay=0
and
For P Money:
and
Where it goes from here remains to be seen, but one things for certain. This, along with many others, combine to show exactly what grime is all about. We can only hope things keep getting better.
MORGANTOWN, WV.