Brandon Ridgely – 7/12/17
When you think Lana Del Ray, you probably aren't picturing any hip hop. in fact at this time of year you're probably picturing the thousands of parties around the country playing ballad "Summertime Sadness" and downing warm beer.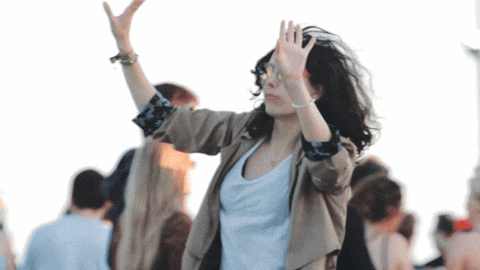 But by July 21st, to the surprise of many, the name will mean an album featuring Playboi Carti, A$AP Rocky, and The Weeknd as Lana Del Ray takes the plunge to a hip hop influenced sound. At least in part of her newest project Lust for Life.
As we can tell from some of the other songs on the album, Lana Del Ray isn't losing her old sound, but rather giving it some new environments bringing in big hip hop names (that's right, Playboi Carti adlibs behind Lana Del Ray vocals.) In the songs that she does incorporate this new element, the Itunes previews have left us hungry for more (which you can list to here with pre-orders on the way for July 21st.)
While songs "Groupie Love" and "Lust for Life" seem to have a more traditional structure with appearances from The Weeknd and A$AP Rocky gelling more to what Lana Del Ray offers already, "Summer Bummer" (which brings A$AP Rocky and Playboi Carti together) feels more like the singer finding her form in a more hip hop influenced beat, a part of an interesting New York trio.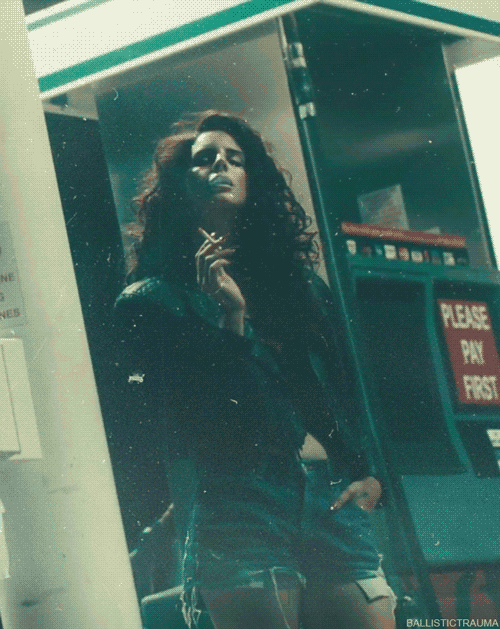 Whether this is an indication that we'll be seeing more of this from Lana Del Ray remains to be seen, but with a list of features including these names, this could be a great foray into a new and unique sound. There have been plenty of pop stars with decent impacts in the hip hop world. But there's also the Miley Cyrus side of things.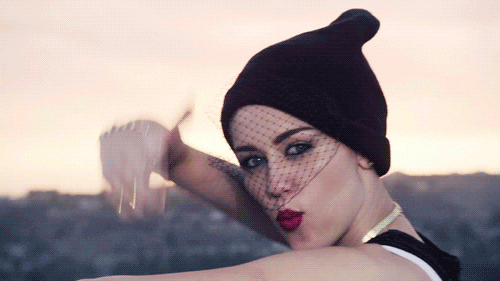 We'll be seeing soon which is the case.