Jaden Smith still might be remembered most by the general public for some very strange tweets the young star has put out time and time again. But in reality he's put together some very interesting hip hop that (despite large view counts) has been fairly criminally slept on, including Scarface, Like This,  and Blue Ocean. (Hopefully) Roc Nation has picked up on that.
In a move that will puzzle many and excite more, Jaden Smith is now signed to Roc Nation, and as hip hop fans we couldn't be happier.
While in today's world we've seen that labels don't mean much, and hype is everything, legitimizing Jaden Smith further as a hip hop artist by bringing him to one of the game's most legendary labels positions Smith to bring us more music, music that will likely keep Smith's unique style and voice.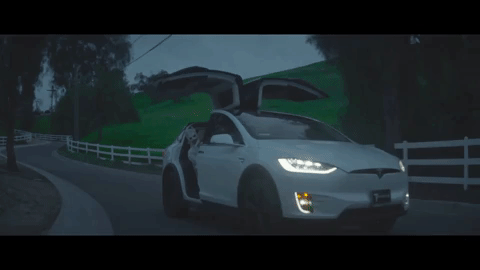 With room to create, and the drive to use it, Jaden Smith will put out fantastic work and challenge the many critics with every release. Roc Nation just might help in providing that.
MORGANTOWN, WV - July 17